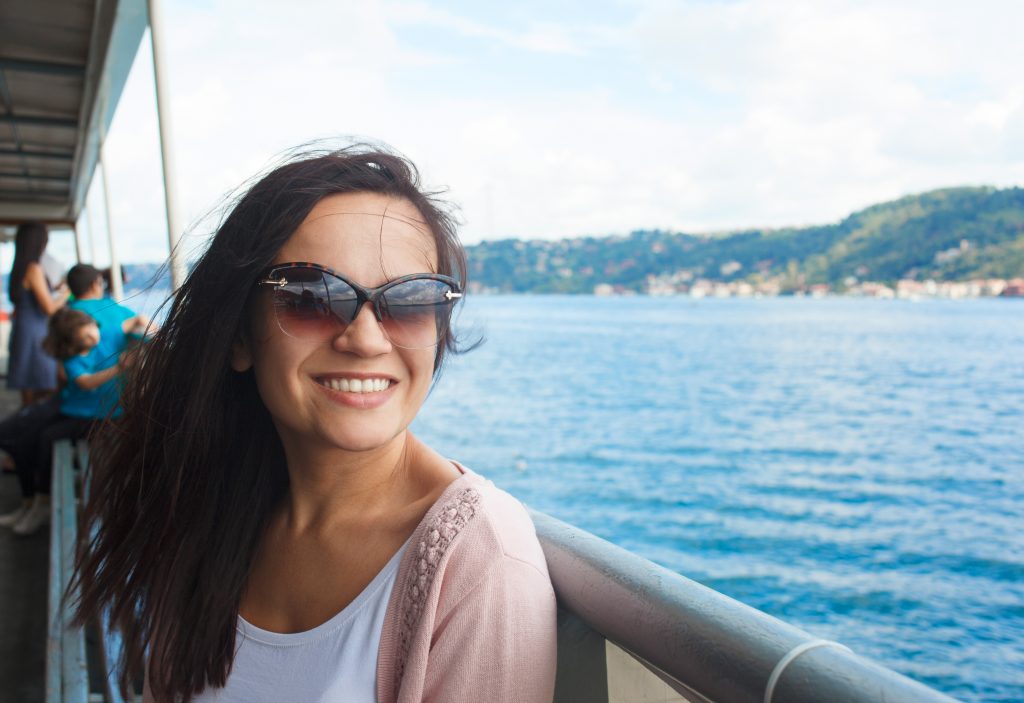 My name is Anna, I was born and raised in the United States, and exactly in the city of Chicago. I studied history of art and tourism sciences. History is one of my passions. I have always loved discovering other cultures and letting you discover mine. I speak 5 languages and I am a great lover of ancient traditions and cultures.
The goal of my blog is to make Turkey known, I would like to create a virtual bridge between East and West.
I love to write and I want to share my multicultural aspect with you, because I believe that the comparison between people is the basis for enriching one's cultural background.
But I will also tell you about cooking, why not! There are so many dishes that can be prepared starting from the tasty American cuisine, from the traditional Turkish cuisine.