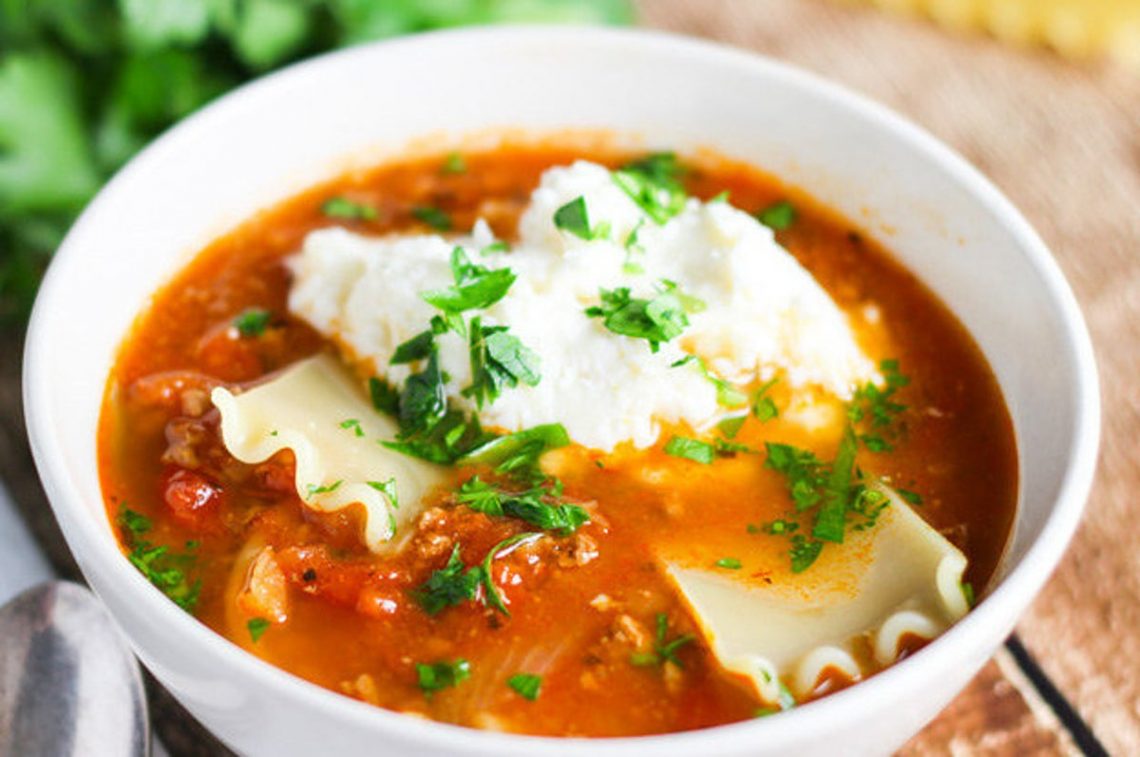 Here is the recipe for Ezogelin.
In its varied culinary landscape, Turkey is also the country known for its many soups. In this article I will give you the recipe for delicious Ezogelin soup and I will explain how to prepare it. This soup, on a par with the mercimek çorbasi, is one of the most popular and appreciated.
Ingredients for the ezogelin recipe
Here are the ingredients for the ezogelin recipe. Use a glass of water as a measuring cup.
1/4 cup of rice
1/2 of bulgur
1 glass of red lentils
1/2 golden onion
tomato paste (one teaspoon)
1 clove of garlic
1 teaspoon of pepper, paprika and chilli (if you like)
olive oil (one tablespoon)
1 tablespoon of flour
salt
butter
How to make ezogelin soup ?
Here is the recipe for ezogelin soup. Let's start by washing the lentils, rice and bulgur. Let's boil some water (about 1 litre)
Chop the onion and crush the garlic, and brown them in a saucepan with a knob of butter. Add the red lentils, rice and bulgur and mix for a few seconds.
Now we have to cover the previous preparation with water. Season with salt and pepper and let it cook over medium heat for about 20 minutes.
In a pan or in a smaller saucepan, we must heat some oil and a knob of butter, then add the flour and mix until a thick preparation is obtained.
After the initial preparation, i.e. the lentils, bulgur and rice, are cooked, we can pour in the flour-based preparation. Stir well again, always over medium heat, and let it cook for another 15 minutes. Obviously, we have to taste and season with salt till it tastes just right.
Cooking advice
I recommend that you taste this very special soup with Turkish bread, to make the moment even more special.
Personally, I have never blended ezogelin soup, unlike mercimek çorbasi. In fact, ezogelin has rice and bulgur, which are a delight to the palate when they are consumed whole. Blending, in my opinion, loses its magic. But it is also true that it is very suitable for children, so for the little ones we allow it to be blended.
Curiosity
The very particular name, Ezogelin, means "Ezo's daughter-in-law's soup". At this point I think and hope that this daughter-in-law made such a good and tasty soup, that the soup was named after her in her honour. Wouldn't that be nice??