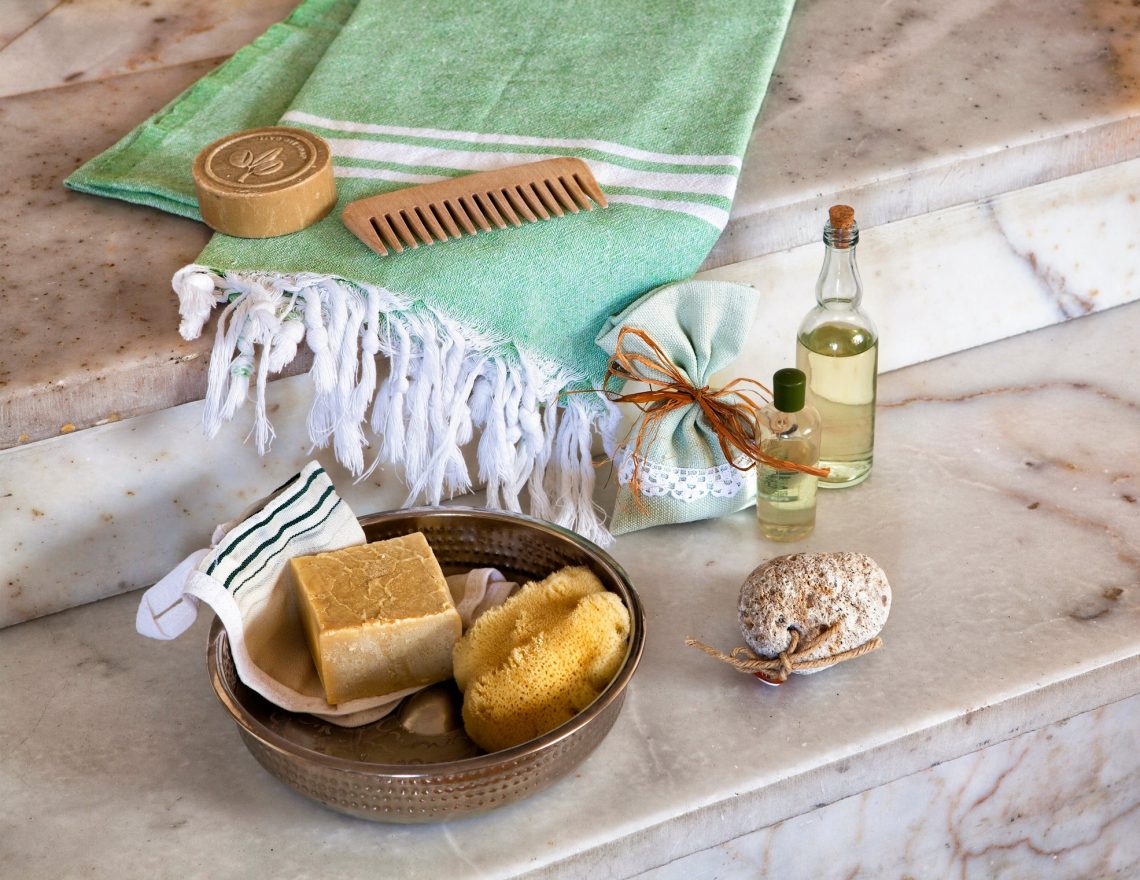 Let's discover the secrets of Turkish beauty
It is time to discover together the secrets of Turkish beauty. Turkish women, even before beauty, are very keen on personal cleansing, which includes hair removal and hygiene. This rule really applies to all of them. My mom never put on makeup in her life, as to her natural beauty was more worthy  (I remember that she came from a peasant culture), but the most important thing was face cleansing and personal hygiene.
Turkish women today, discover the secrets of Turkish beauty
Turkish women today, in addition to cleanliness and personal hygiene, are very attentive to all beauty tricks. They are very well-groomed women in all respects. In fact, they go to hairdressers much more often than European women. It is clear that for the average Turkish woman, the stage at the hairdresser is relatively affordable has to costs in Italy, and therefore you visit salons more often. Many hairdressers in Turkey have a room in the back where women can have their hair removed.
Nowadays there are many well-known hairdressing salons and cutting-edge beauty centres, but the neighbourhood hairdressers remain a meeting place and a place of life for Turkish women. There they can, in addition to doing their hair, depilate with wax (often) or with the thread. So, women's hairdressing salons in Turkey are off-limits areas for men.
Let's discover the secrets of Turkish beauty, natural soaps
Until a few years ago, only soap sticks and no bubble baths were used. Natural soaps based on olive oil or coconut oil are the more preferred products and most popular ones.
Despite the entry into the market of bottles of bubble bath (which still remain expensive in proportion to the soaps), soaps are still widely used by Turkish women.
In fact, in Turkey, trades are still widespread where natural soaps are sold for all tastes, of every essence, or vegetable waters, essential products and vegetable oils.
Lavender water (lavanta suyu)
Turkish women use lavender water for delicate skin. This is applied to the face and neck. It is also said to be beneficial for burns. The enchanting smell could also explain its success. There are those who sprinkle some in the cradle of babies to relax them and help them sleep.
Rose water (gül suyu)
Rose water is the most popular water among Turkish women. It is used to tone and cleanse the skin. Personally, however, I cannot use it because the smell is very strong. I just need to pour a little into my hands to get a pleasant smell, but only on my hands.
The Turkish Bath (hammam)
The Turkish bath remains one of the most complete experiences for maximum cleanliness. The steam and heat of the hammam help the skin to soften. The masseuses, with the kese in hand (medium hard glove), carry out a complete cleansing of the body, and then proceed to soap the whole body and massage it in a particularly energetic way. At the end of the hammam path, I recommend that you moisturize your skin and enjoy the sensation of renewal that you will have felt.
I hope this has given you some ideas on how to take care of your beauty. Of course there are many other countless Turkish beauty tricks, these are among the most popular.