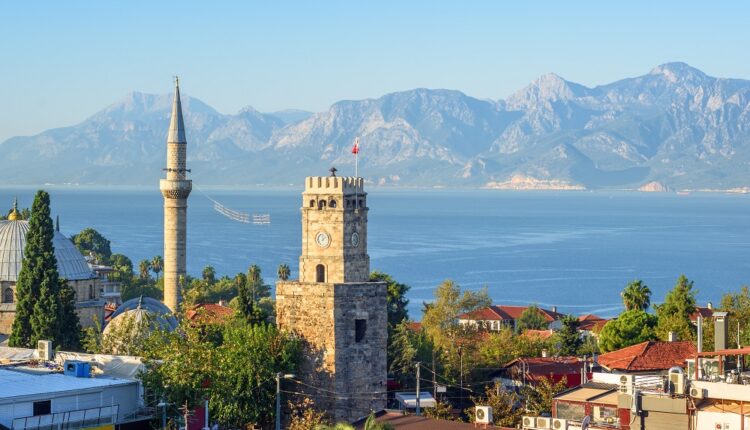 Travel to Turkey: what are the entry formalities?
What are the entry formalities to travel to Turkey ? This country is making a strong comeback in French holiday plans. The Echo takes stock of the entry formalities.
Turkey is making a good comeback in the recent Orchestra barometer for L'Echo touristique. The destination is in fifth place in offline and online agency sales in May 2022, when it stalled during the health crisis. The lifting of sanitary entry conditions will support demand this summer.
What are the conditions related to Covid?
Since June 1, 2022, unvaccinated travelers no longer need to provide a negative Covid test result.
The obligation to present a test, a vaccination or cure certificate to enter has been lifted since this date. Thus, all travelers meeting the general travel conditions (valid travel document, visa if applicable) can travel to Turkey without any restrictions linked to the pandemic, underlines the Quai d'Orsay.
On site, wearing a mask remains compulsory in public transport, including intercity, adds the Ministry for Europe and Foreign Affairs.
Passport or identity card?
French citizens can present a passport or a national identity card (CNI) valid for at least 150 days from the date of entry into Turkey.
CNI issued to adults between January 1, 2004 and December 31, 2013 are still valid 5 years after the expiry date indicated on the back. If the Turkish authorities have officially accepted this extension, the Quai d'Orsay strongly recommends that you prefer the use of a valid passport to that of a CNI with an expired expiry date. And this, "so as to avoid any inconvenience during his trip".
Other information to remember: French nationals are exempt from a visa for a tourist stay not exceeding 90 days over a period of 180 days, whether the stay is continuous or split.
Turkey, a green country
Turkey is one of the "green" countries on the map drawn up by the French government.
From Turkey to France, before boarding, non-vaccinated people will have to perform a Covid test or present a certificate of recovery.